SOME WORDS ABOUT US
MTC Promo
About Us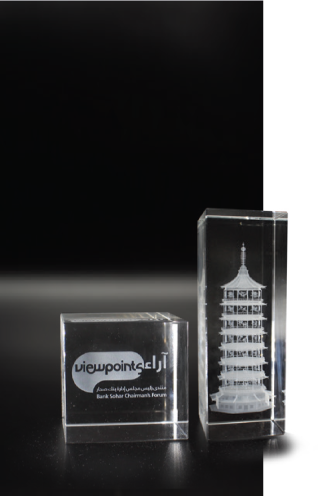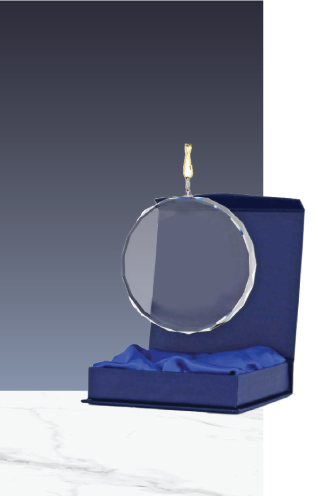 MTCP ROMO FZE
About our online store
For over 3 decades, Magic Trading Company's dedication to creating the highest quality products and exceeding customer expectations has positioned us as one of the largest and most respected advertising and printing supply companies in the Middle East. Our skilled professionals, using the latest design technology and printing techniques, produce quality prints to meet our clients' individual and very unique needs. In addition, we supply printing machinery and consumables to a wide range of entrepreneurs and printing companies.
Developed by MTC Group @ 2022.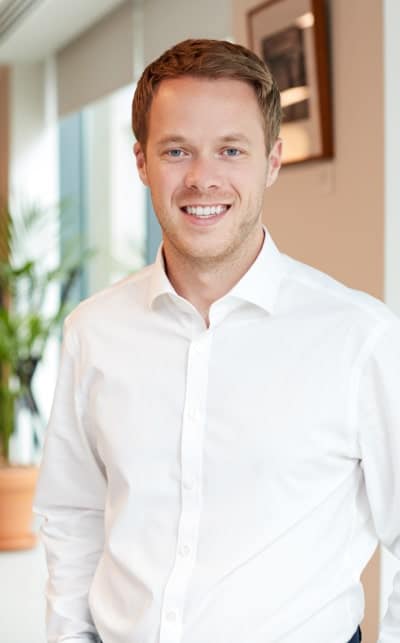 Mark Jance
Sales Representative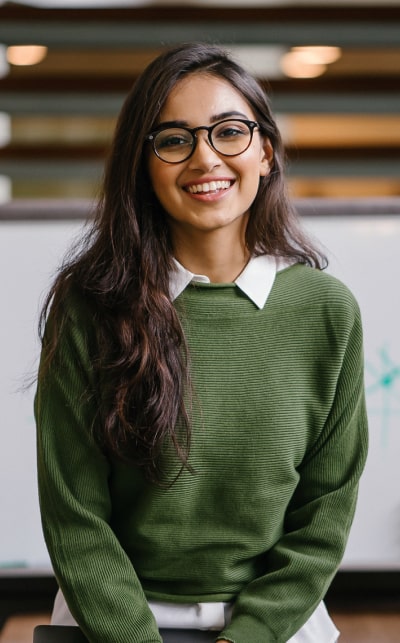 Aviana Plummer
Sales Representative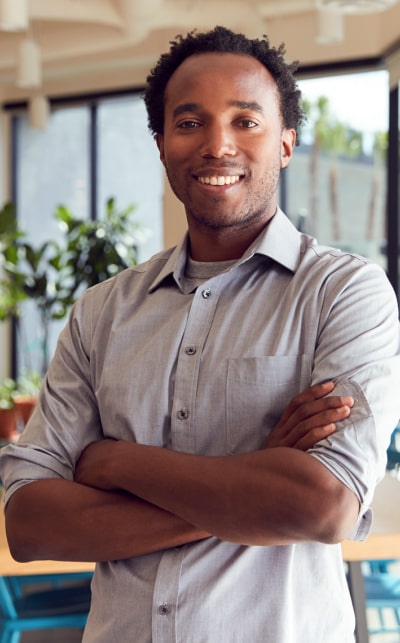 Braydon Wilkerson
Sales Representative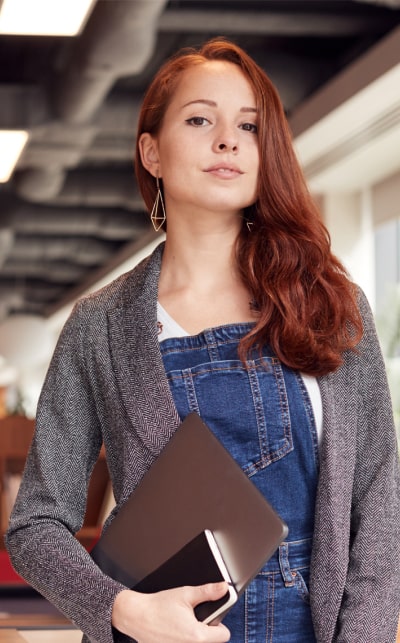 Kristin Watson
Sales Representative
DEVELOPED BY XTEMOS STUDIO @ 2021.
We work through every aspect at the planning
4870
COMPANY WORK WITH US

Magic Trading Company Introduction
 Magic Trading Company LLC, founded in 1989, has built a loyal patronage by providing our clients with quality, reliable products and efficient, friendly customer service. Industry resources allow Magic Trading to obtain superior products and materials at the lowest prices, while always maintaining the highest quality. This ongoing commitment to maintaining solid client relationships is what allows Magic Trading to be the most trusted name in the industry.
Middle East Event Show 2022 -Madinat Jumairah
Promotional Gifts Division Al Wahda Street: Po. Box 23117, Behind City Center - Sharjah Phone: +971 6 533 1353 | +971 6 533 5384 Fax: 00971 6 533 0161 Website:https://www.mtc.ae Website:https://www.mtcpromo.com Email: sales@mtc.ae Working Days/Hours: 9:00 AM to 7:00 PM (Mondays to Saturdays)